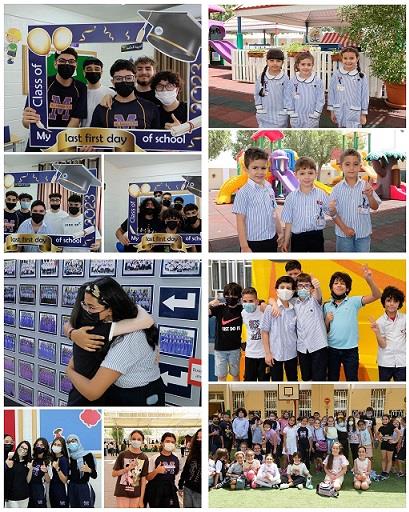 SEPTEMBER 13, 2022
اليوم الدراسي الاول
أهلاًوسهلاً! موعدٌ جديدٌ مع انتظاراتِ الأُفُق، بعودتِكم؛ يعودُ الحلُمُ، ويزهِرُ الفرحُ، ويَتَعَمْلَقُ الأمل. وكلُّ عامٍ، وأنتم لأهاليكم، لأوطانِكم ولنا، الحلمُ الذي شمسُه لن تَغيب.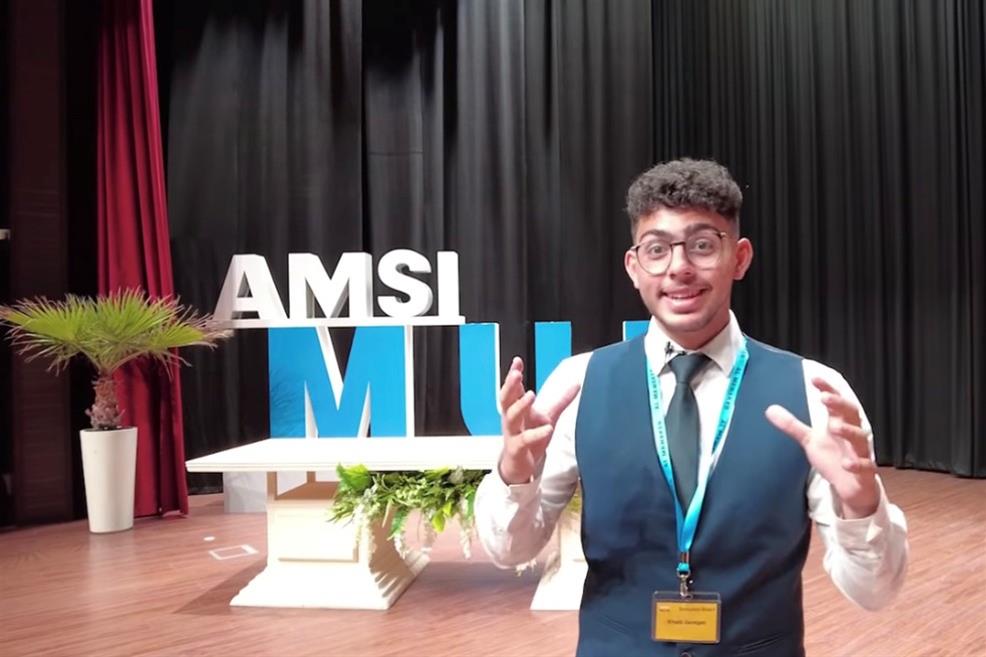 JUNE 16, 2022
MUN
In the fifth edition of AMSI MUN conference, our G7-12 boys demonstrated the values of excellence, leadership, and respect as they engaged in lively discussions and debates that reflected their high r ...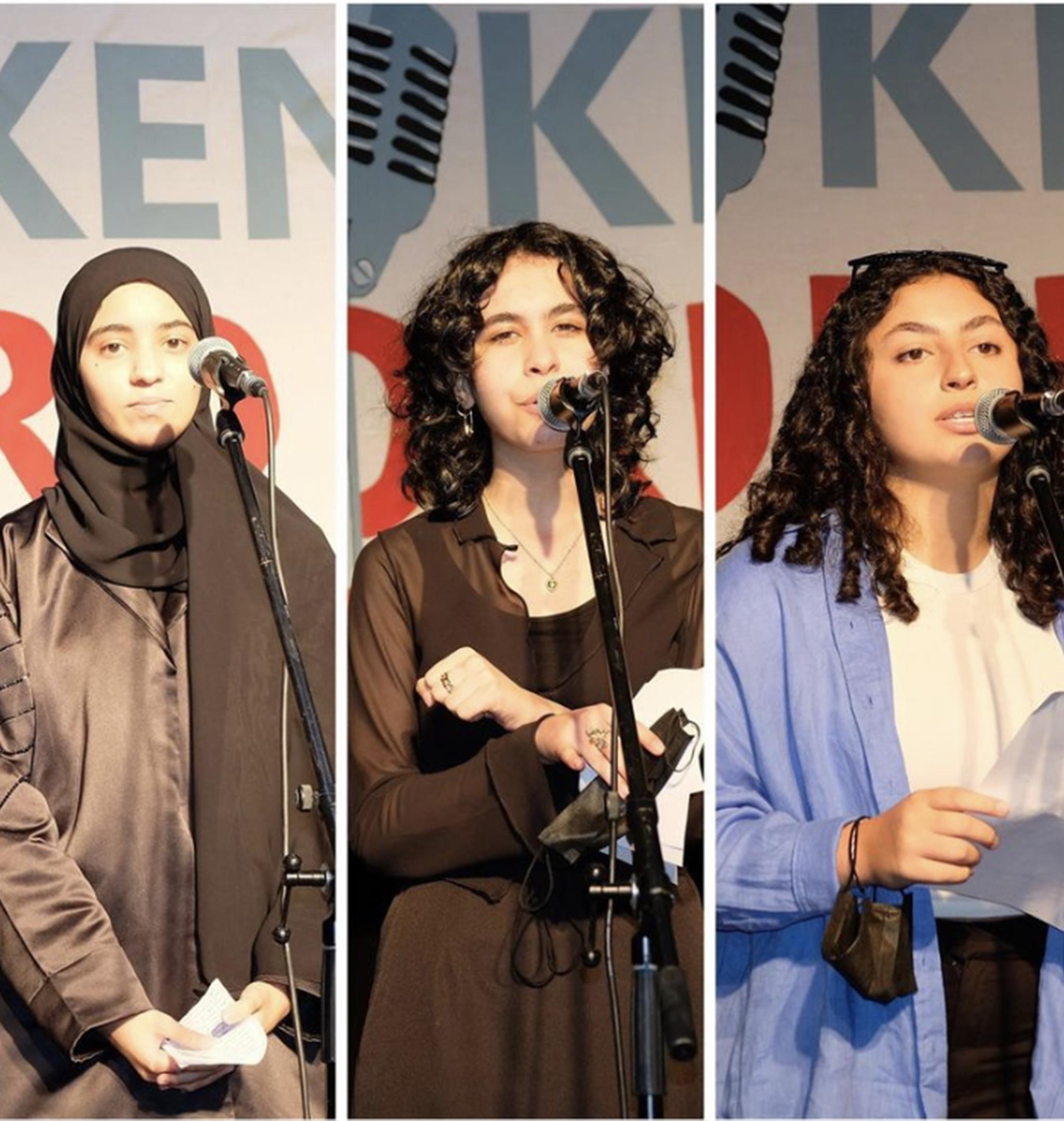 JUNE 16, 2022
Spoken Word
"Words have energy & power with the ability to help, to heal, & to humble." In a "Spoken Word" event, our G9-12 students had a story to tell! They spoke about love, support, longing, & healing that ...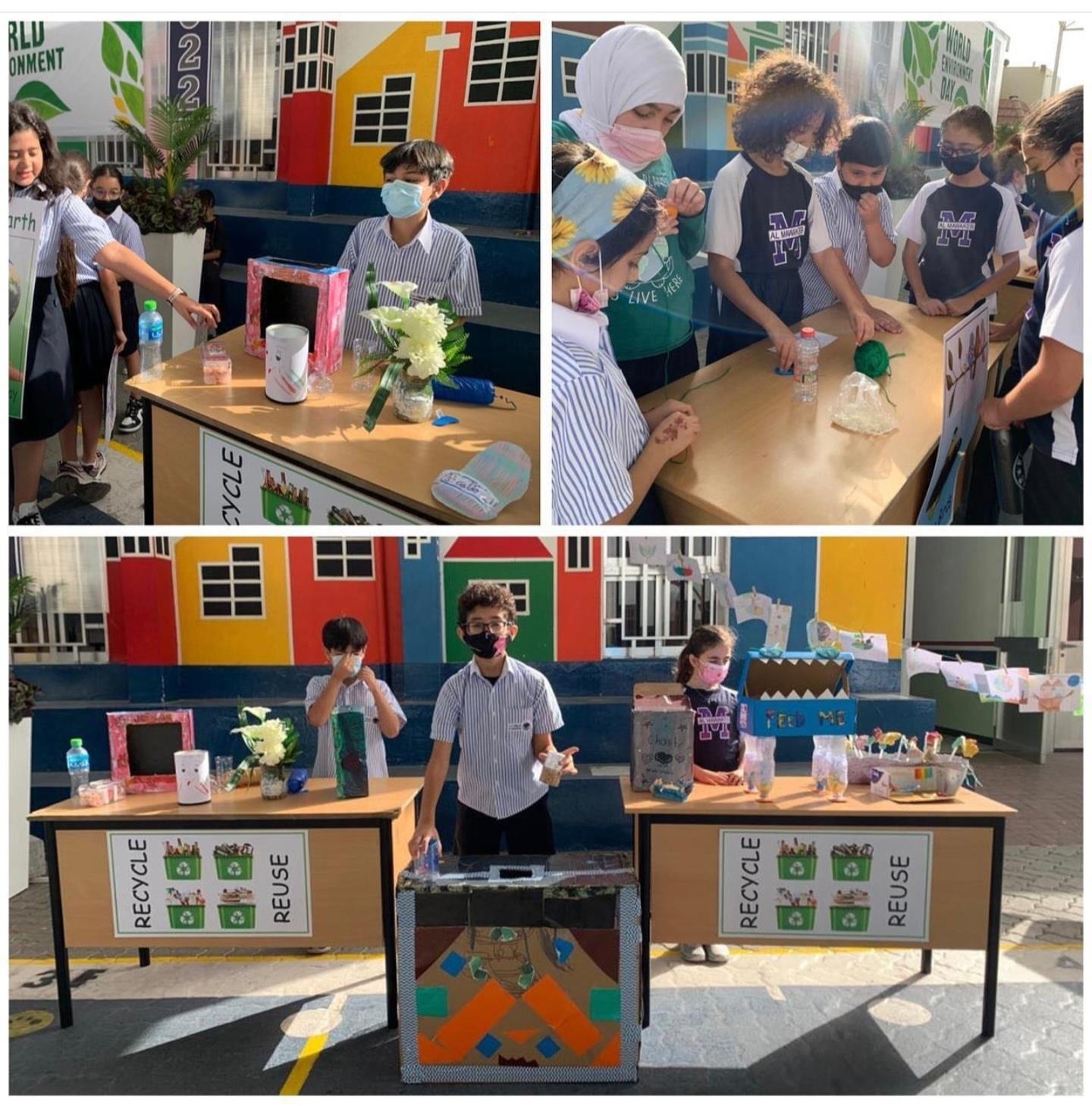 JUNE 16, 2022
World Environment Day
"Conservation is a state of harmony between people & land". On the "World Environment Day" our grade 4 students creatively spread awareness on the importance of sustaining mother Earth.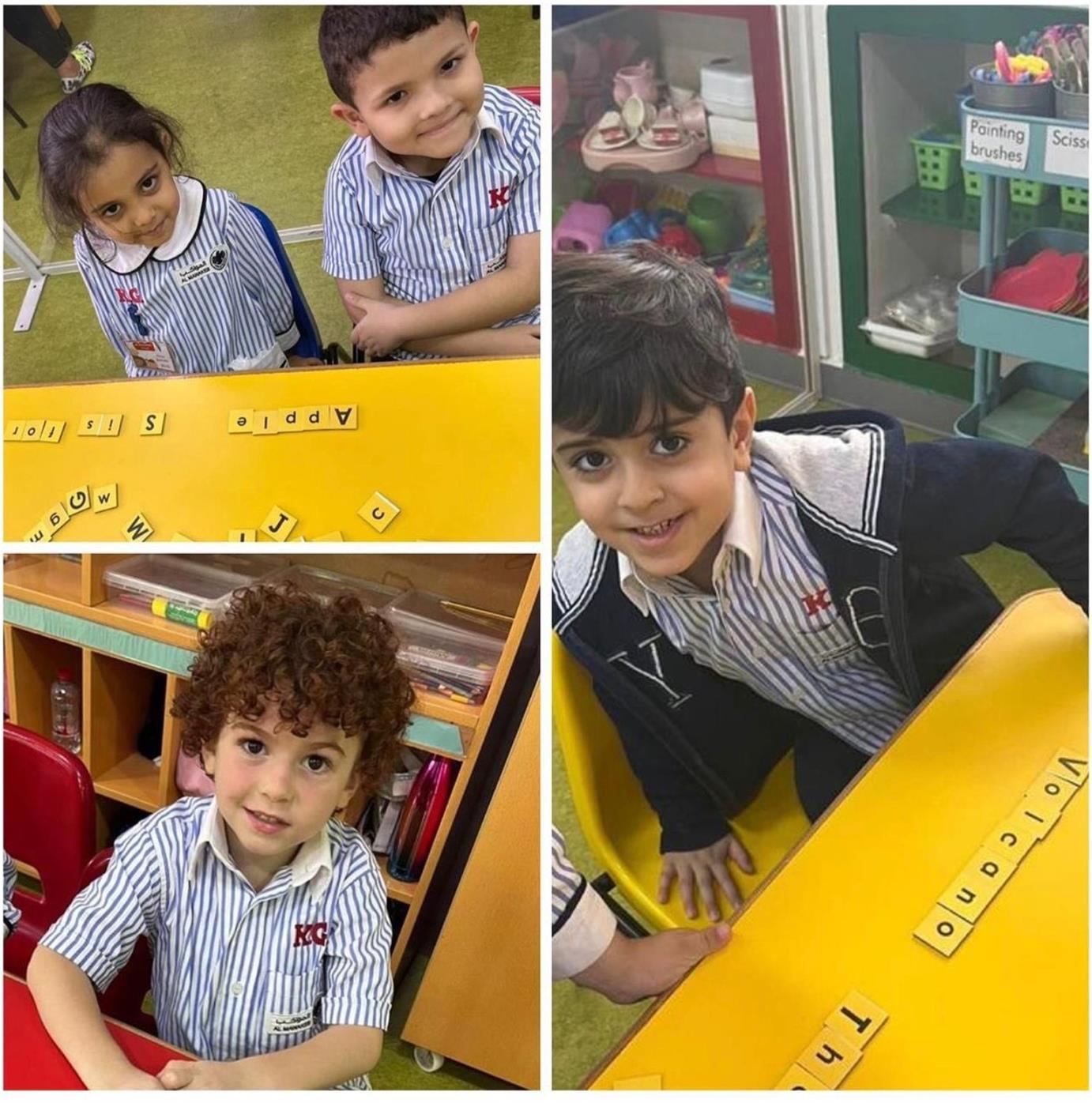 JUNE 16, 2022
KG Work
Our KG kiddos can now write and form new words. They can unscramble words to form complete sentences… Way to go Kiddos!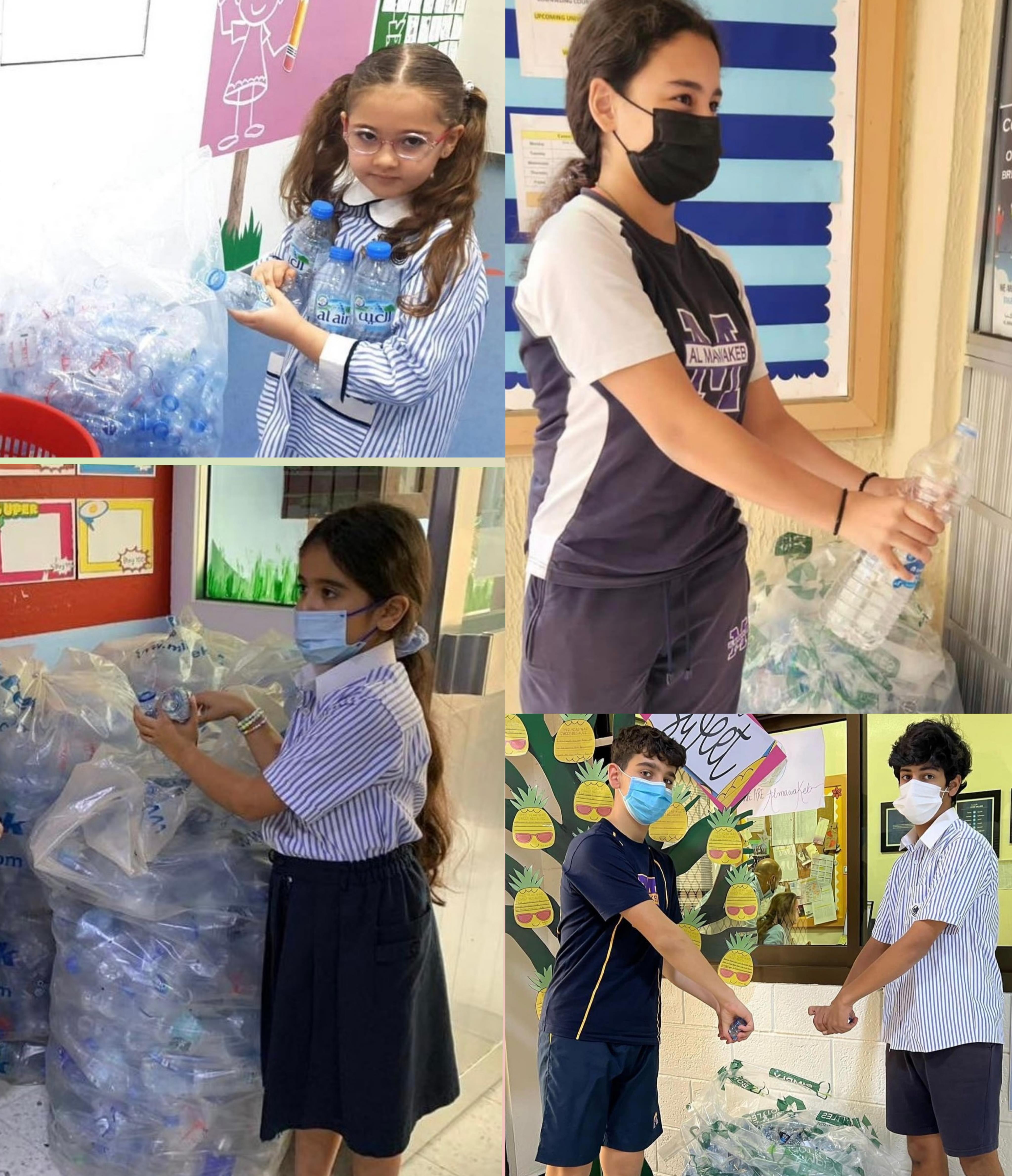 JUNE 16, 2022
Simply Bottles
Each one of us has a role to play in reducing the human impact on the environment, and our choices matter! Our students are learning how to create a cleaner, greener & more sustainable environment by ...