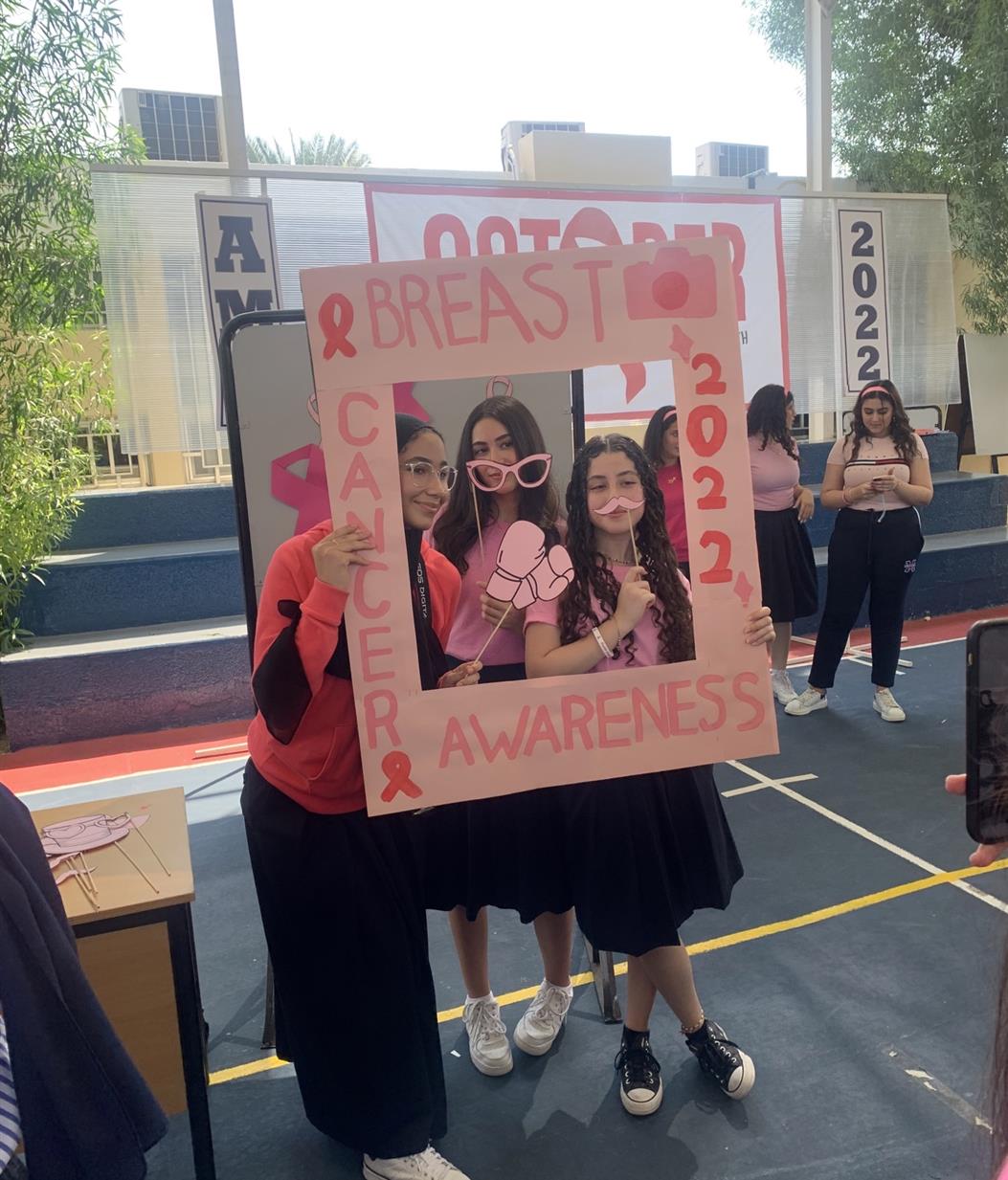 NOVEMBER 13, 2022
Breast Cancer Awareness-Girls
On Pink Day, the girls shared pink flowers, ribbons, and treats. Then they spent times outside during the Breast Cancer campaign engaging in creative activities, games, riddles, and dances. They made ...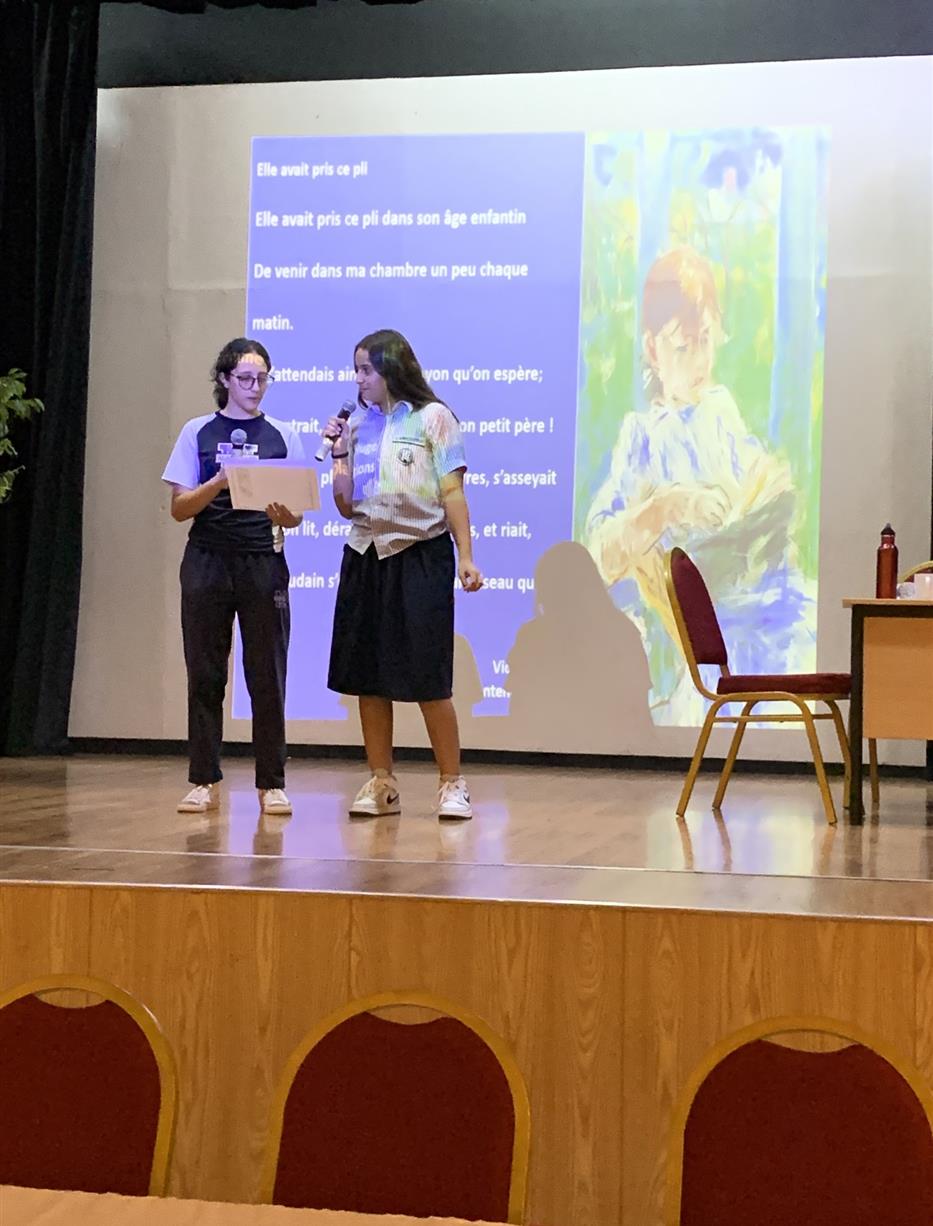 NOVEMBER 13, 2022
French activity
Our girls enjoyed a very competitive fun French activity. Students performed plays and dances, recited poems, and answered triggering questions to gain points. Everyone was a winner "Toutes des Champ ...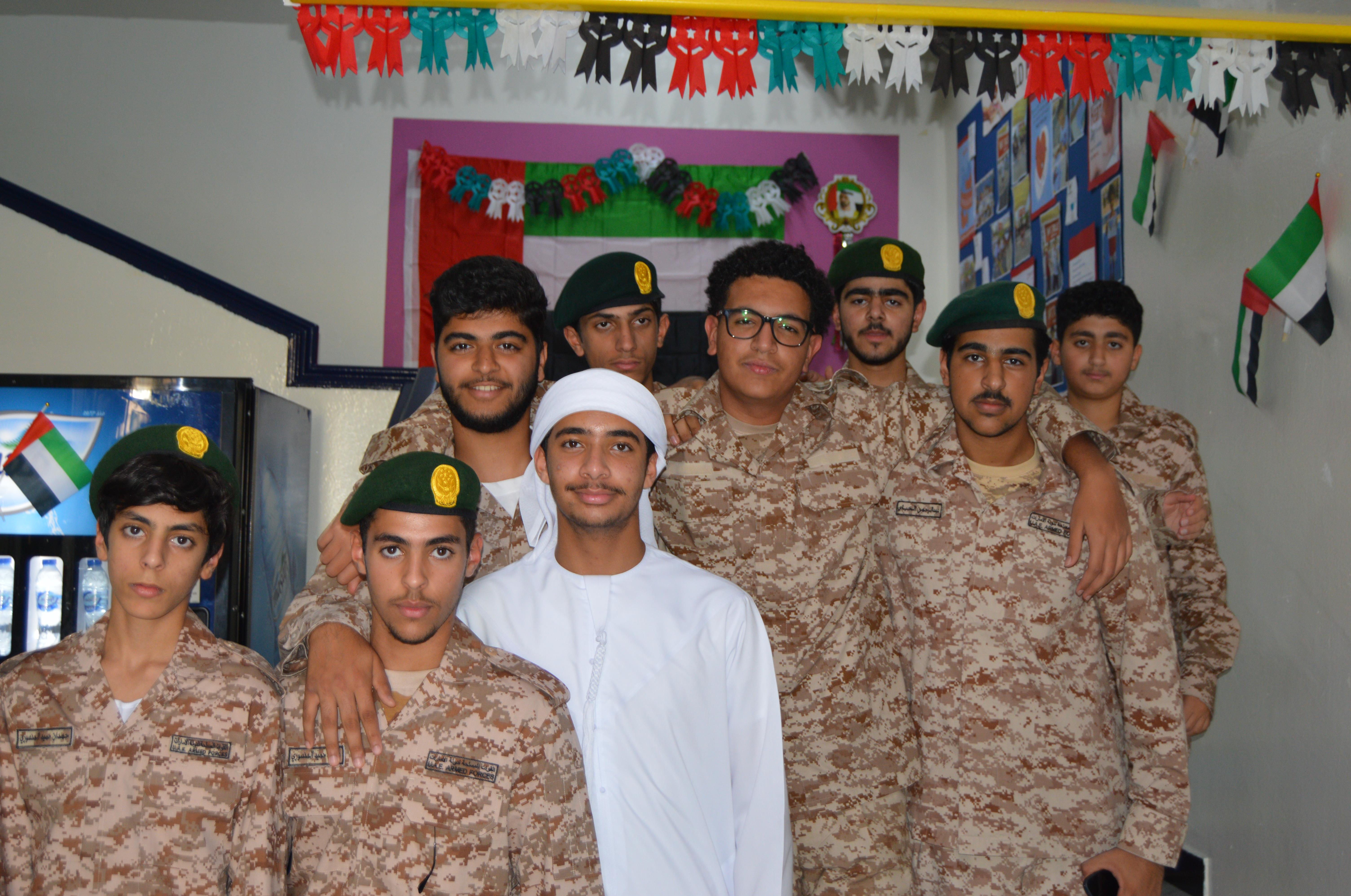 NOVEMBER 13, 2022
Flag Day-Boys
Our Boys' Section students and staff reaffirmed their allegiance to the UAE flag as a symbol of unity and pride. They expressed their gratitude and loyalty to the UAE and its leaders through various a ...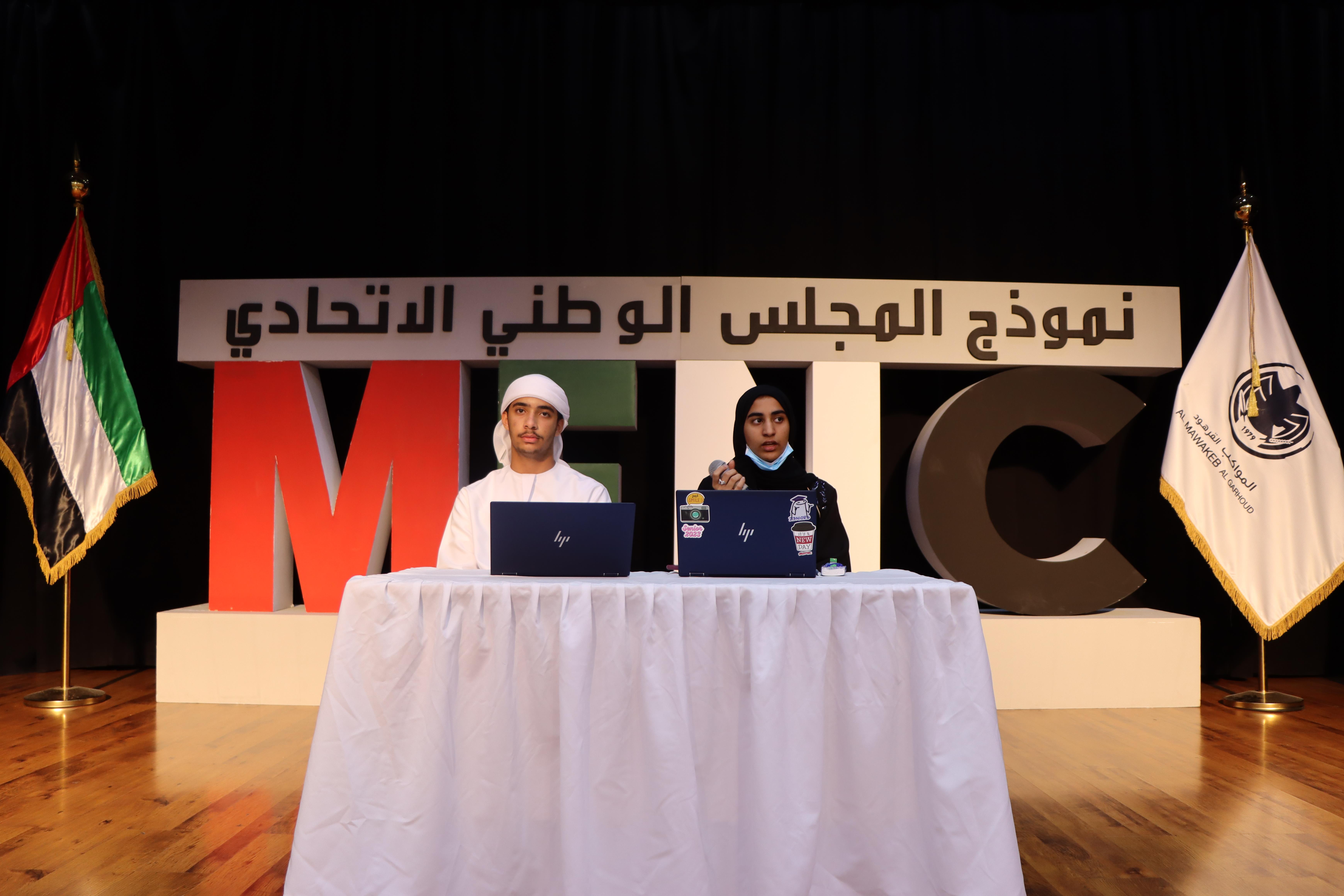 NOVEMBER 13, 2022
1st conference of Model of Federal National Council(MFNC)
 Our young citizens and future leaders of the MFNC set out on a new journey. In their 1st conference, the issue of lack  of sleep was raised by the members and solutions were suggested.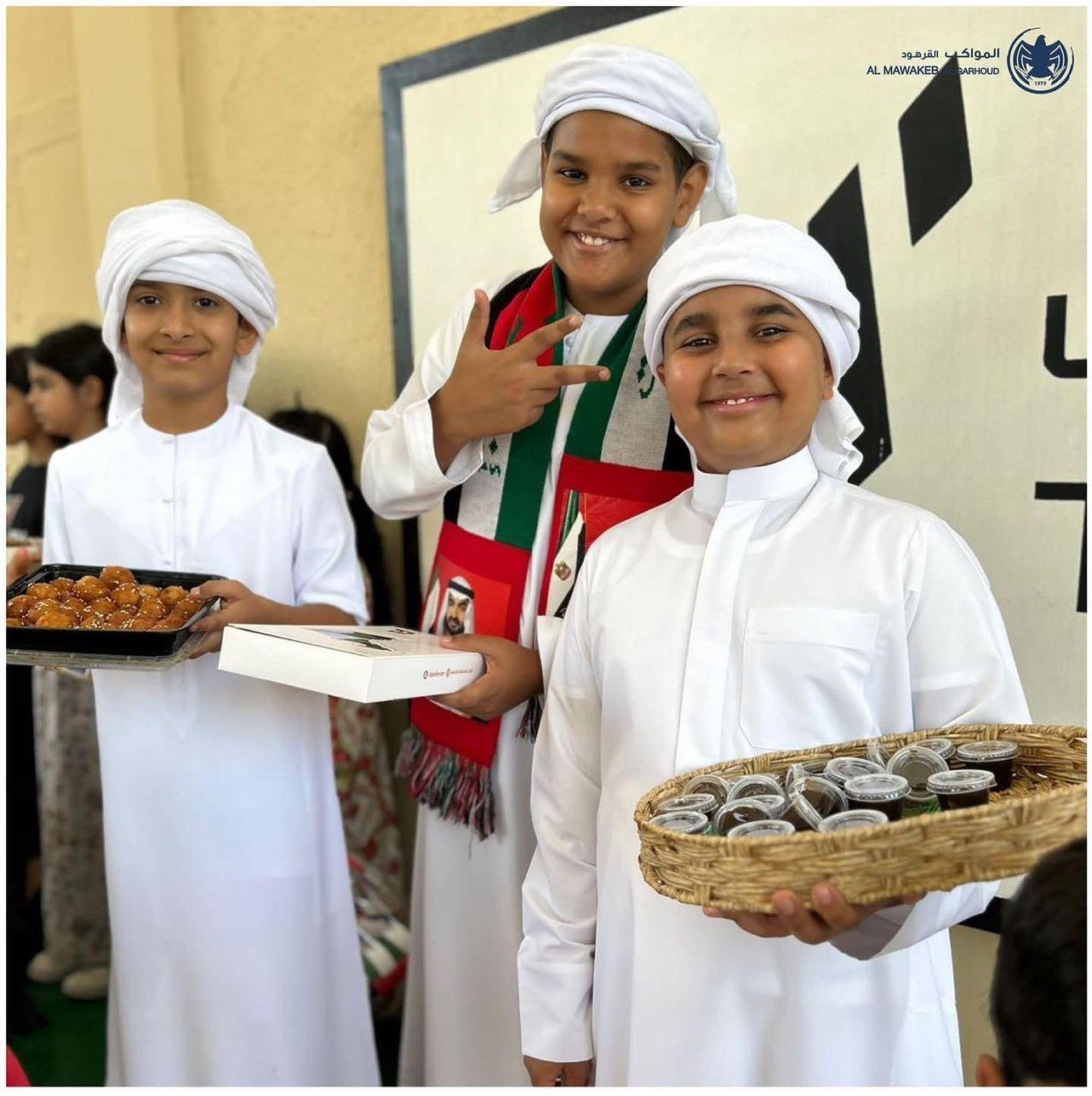 NOVEMBER 13, 2022
يوم العلم
لعلمِ الوطن توجهت أبصارهم... وبعزّته وعلوّه ورفعة مكانته تعلّقت آمالهم  أبناؤنا يحتفون بعلم الوطن في عيده ويرددون نشيده فمنهم ومن أسرة المواكب أسمى أيات التهاني والتبريكات لدولة الإمارات العربية الم ...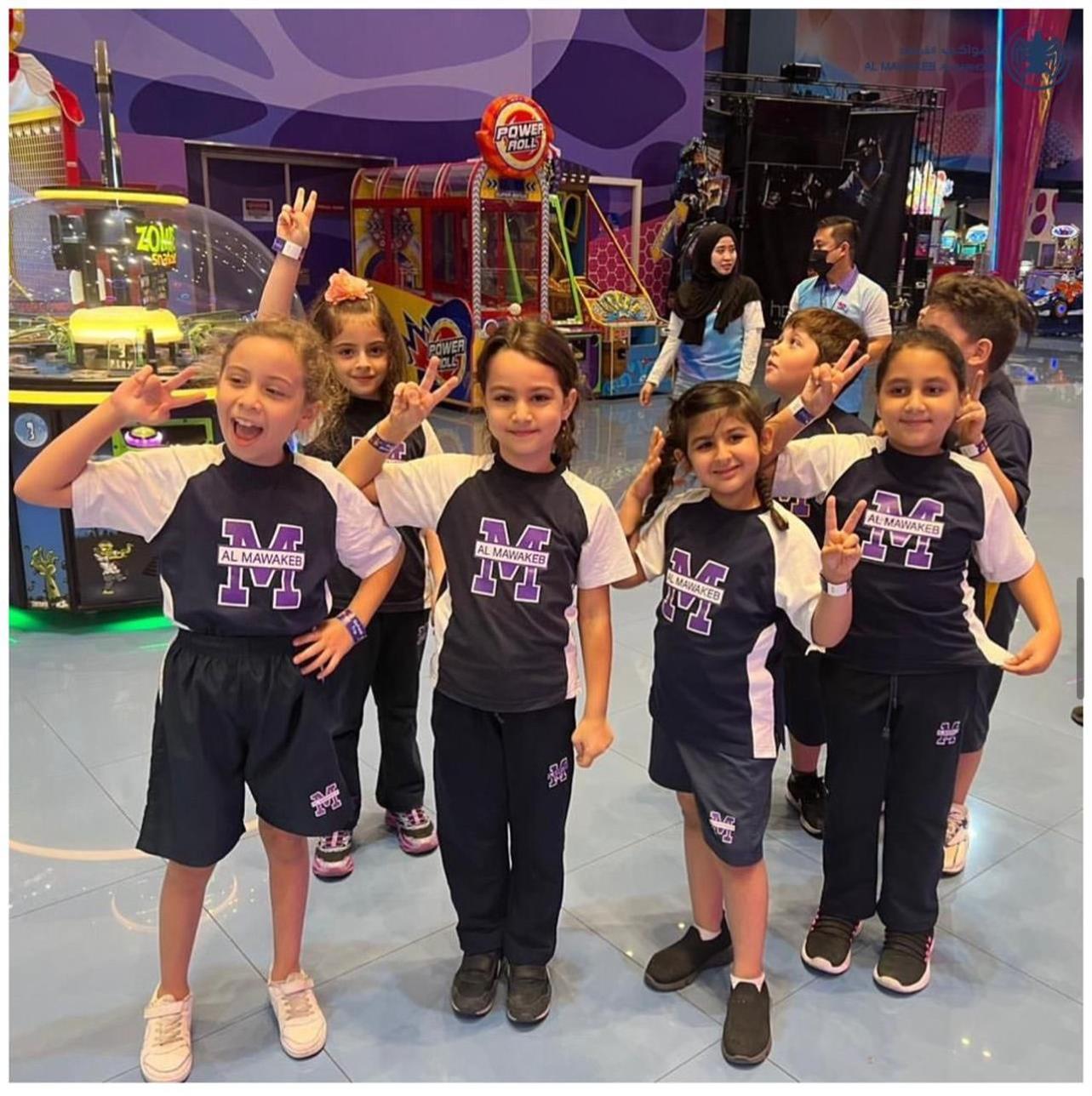 NOVEMBER 13, 2022
Trip to Faby Land Gr. 2
The adventure is not complete without the thrill of the rides! G2 sts enjoyed a wonderful day @ Faby Land.