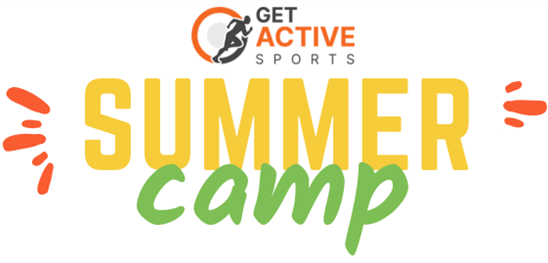 JUNE 20, 2023
Summer Camp 2023
We are delighted to announce that Get Active Sports will conduct their summer camps at Al Mawakeb Al Khawaneej, from Monday, July 3 to Friday, August 25, 2023. There are two camps to choose from: Mu ...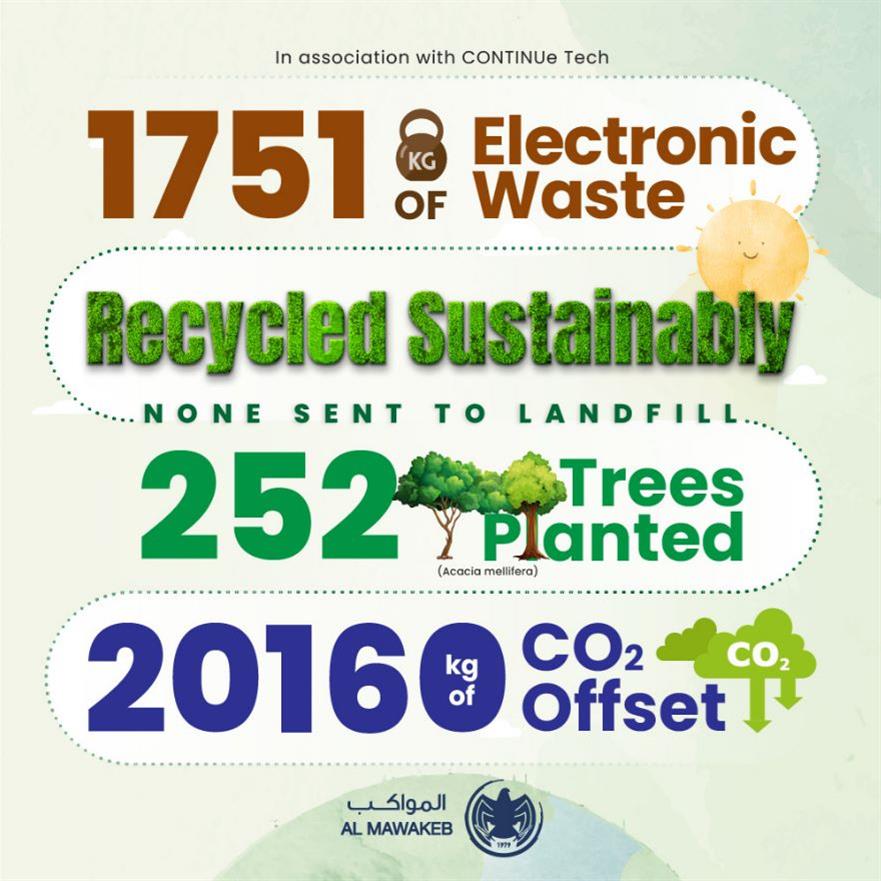 MAY 04, 2023
Sustainability Initiative
We are excited to share some wonderful news with you. We are constantly searching for ways to positively impact the environment and advocate for sustainability; therefore, we have teamed up with CONT ...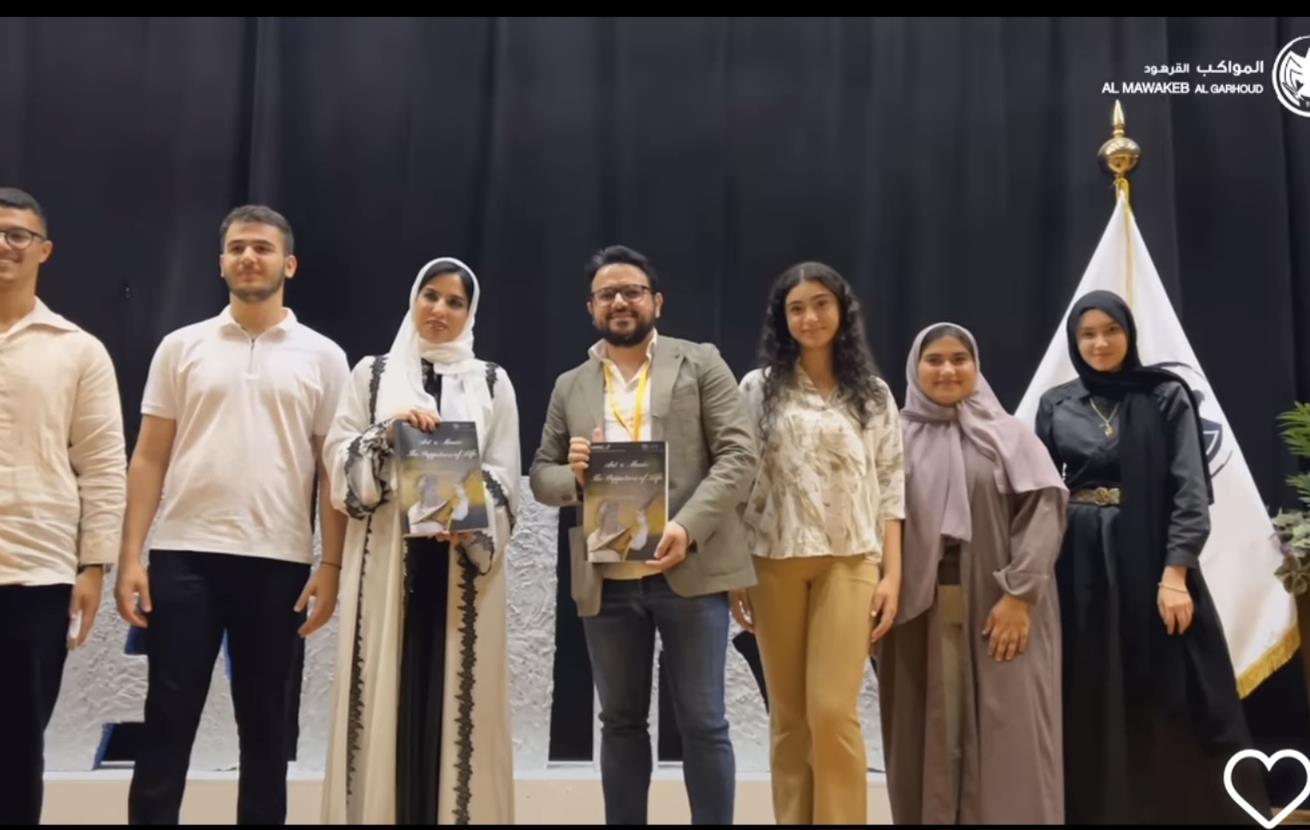 JUNE 21, 2023
AMRC Book Launching Ceremony
A group of talented students from G9 to 12, who had participated in the AMRC activities for a year, presented their book, "The Puppeteers of Life: Art & Music" to their school community, showcasing th ...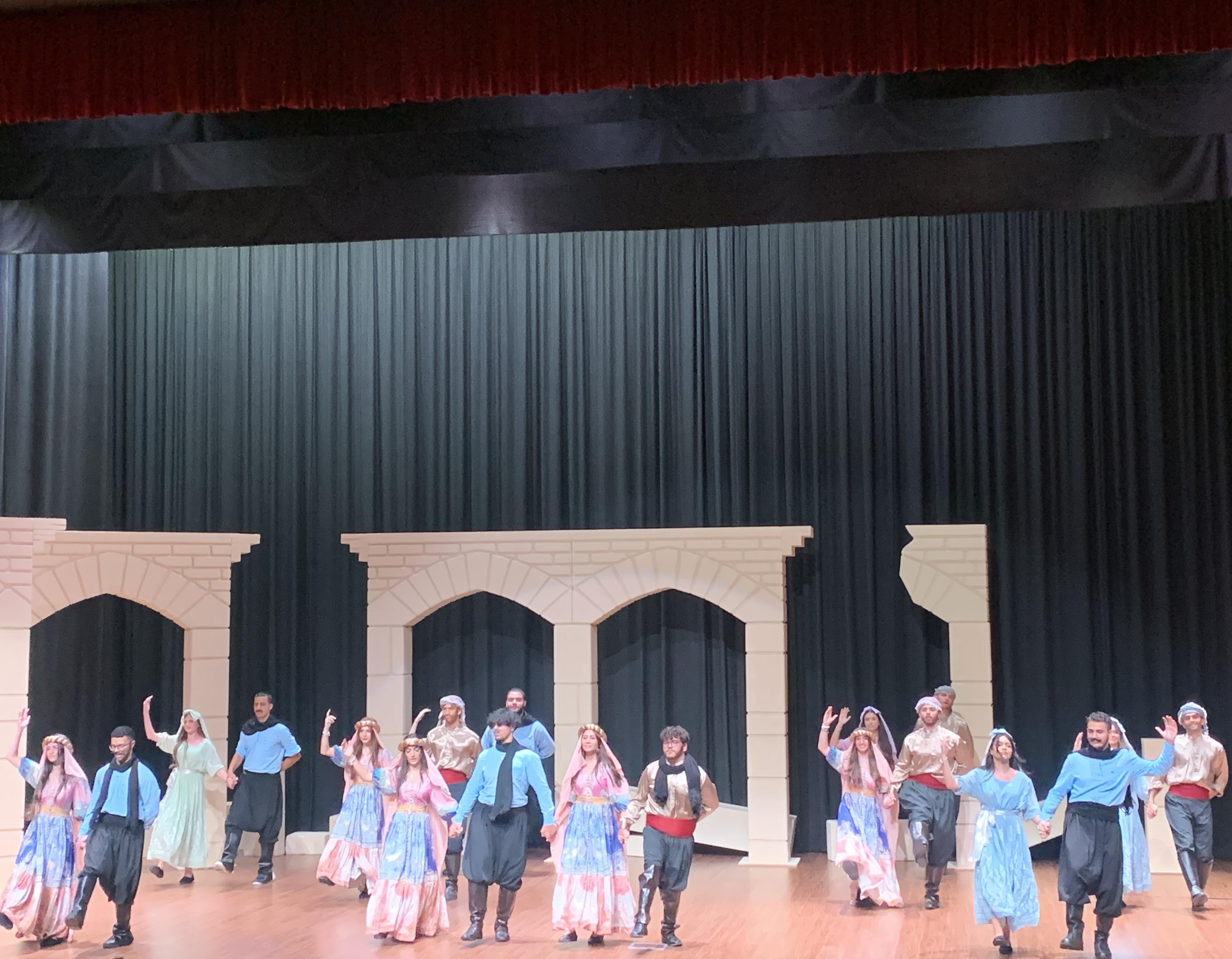 JUNE 21, 2023
"اشتقنا" A Musical Performance
To achieve a distinguished closure of 2023 academic year, our students presented an amazing musical performance. Dances, dabke and more initiated enthusiasm spread joy and pride among the audience.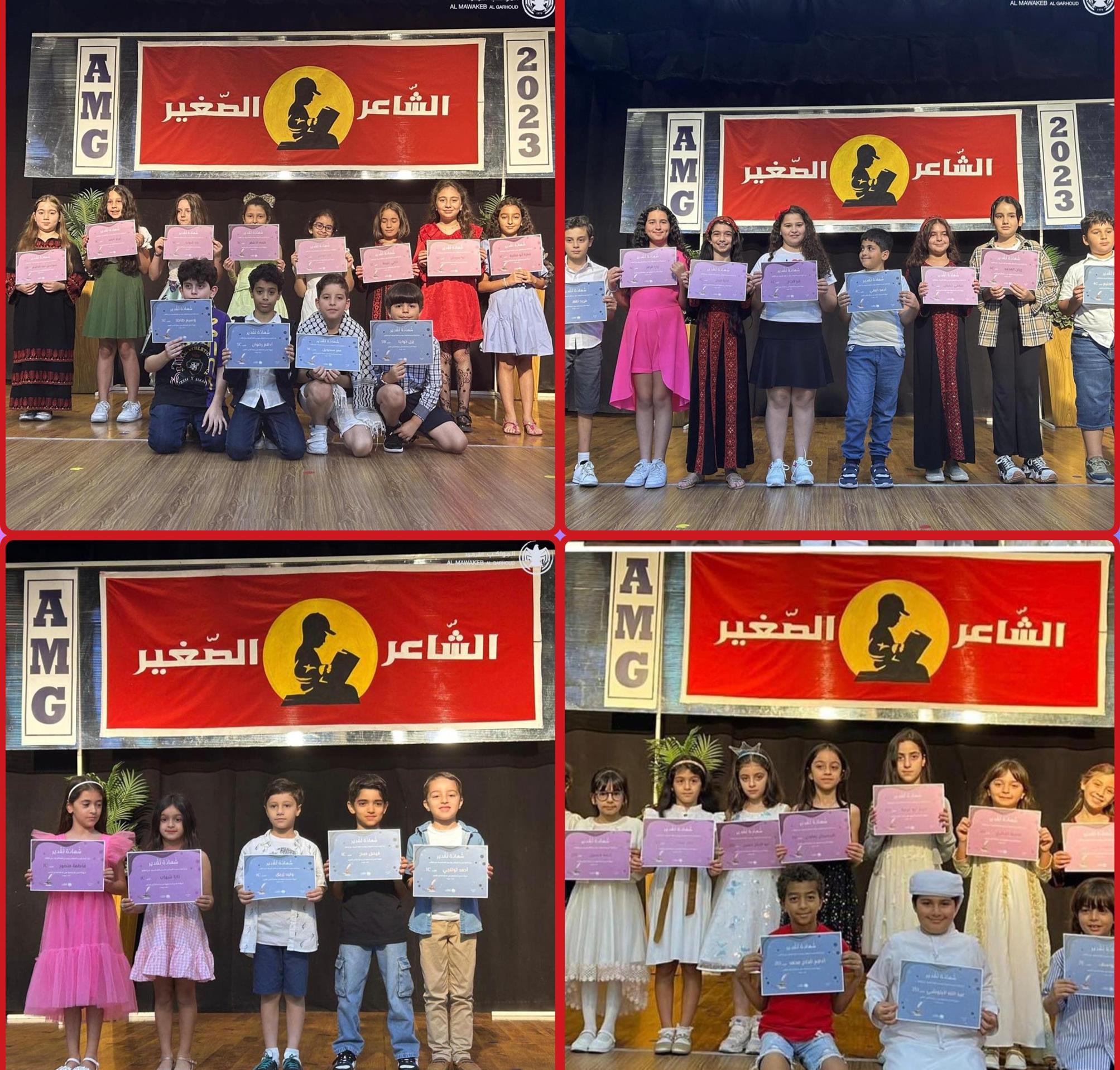 JUNE 21, 2023
الشاعر الصغير
إن كانت البدايات هكذا؛ فلنستبشِر بالغد، ولنطمئنّ إلى المستقبل. هم صغار في السنّ ... غير أنهم في المحافل وعلى المنابر كبار. براعمَنا، في الصف الثاني يعمرنا الفخر بما قدمتموه في مسابقة الشاعر الصغير.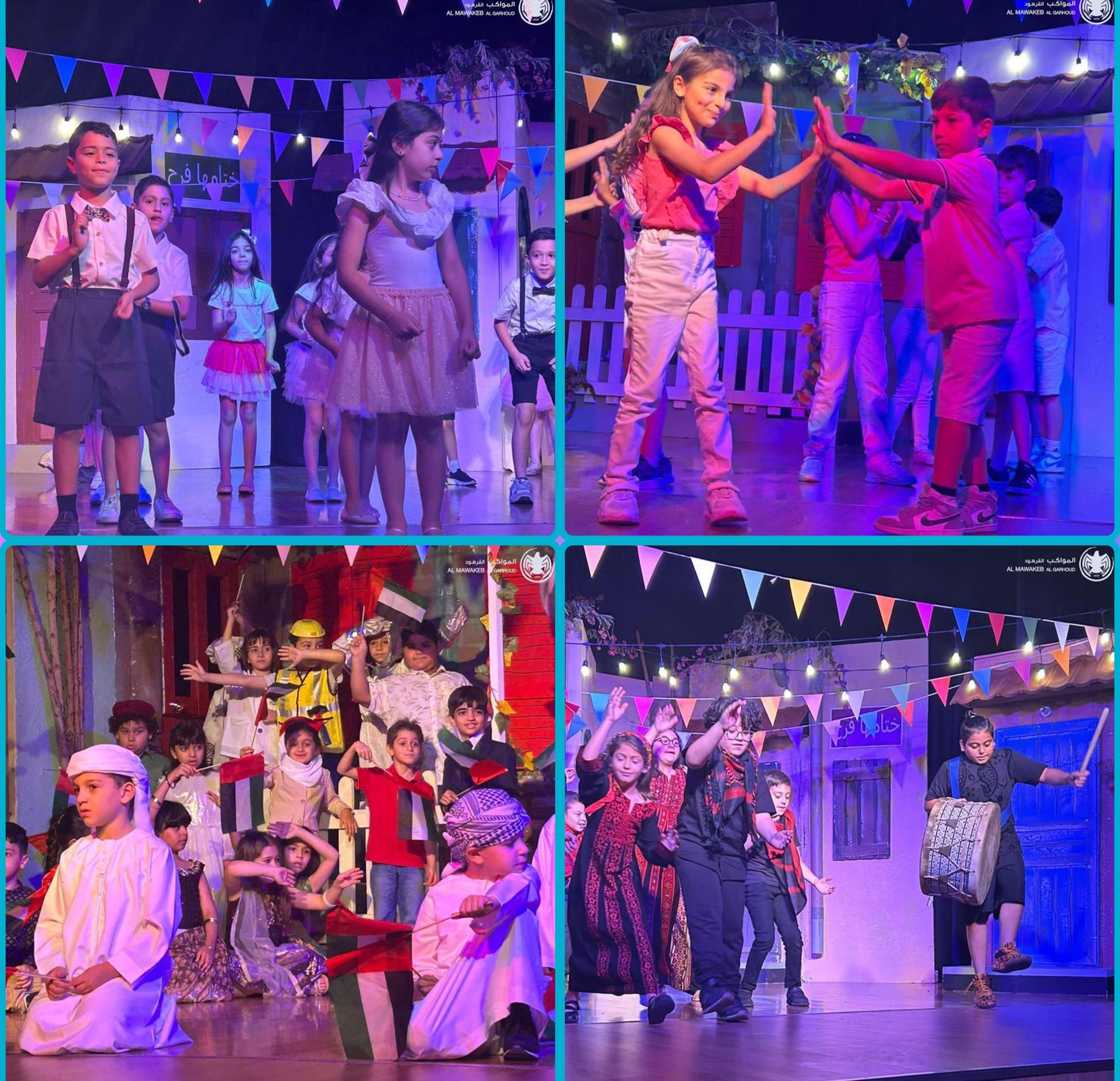 JUNE 21, 2023
End of Year Show
It was time to say goodbye to our parents, teachers & friends. Each class in its own way celebrated the end of the year with dances from various cultures and languages. With truly exceptional shows th ...